Getting tested for Vitamin D deficiency was a huge breakthrough in my journey…
I was low…
22 ng/dL
This changed the direction of my research and what I did to get more energy…
I used to think I had low energy because I had low thyroid…
I realized that as I increased my Vitamin D levels I was going to also increase my energy levels…
Most people check their TSH levels only…
… and they are never told about other tests that in my opinion are more helpful to help you figure out why you feel tired all of the time…
These are the tests that give you a better picture of what's going on:
TSH levels
Total T4
Free T4
Total T3
Free T3
Reverse T3
Thyroid Peroxidase Antibodies
Thyroglobulin Antibodies
Vitamin D
Fasting Insulin
Keep in mind… this gives you a narrow view of what's really going on…
What really helped me figure out how to get my energy back, sleep better, and lose weight was to understand that I was dealing with more than just an "underactive thyroid"… meaning the thyroid does not work in isolation…
It is part of a bigger system…
Need to look at
Liver function… are you converting thyroid hormone T4 into T3?
Digestion… are you experiencing poor digestion, diarrhea, or constipation?
Sleep… are you getting good, deep, restorative sleep?
Just to name a few…
I started to focus on my 3 step Energy Jumpstart Method which is all about optimizing 3 things…
#1 Hydration
#2 Boosting Vitamin D
#3 Improving mitochondria function
I teach this in detail inside Energy Bootcamp where I walk you through how to get more energy…
Here's Na Dina's Success Story who's following our program…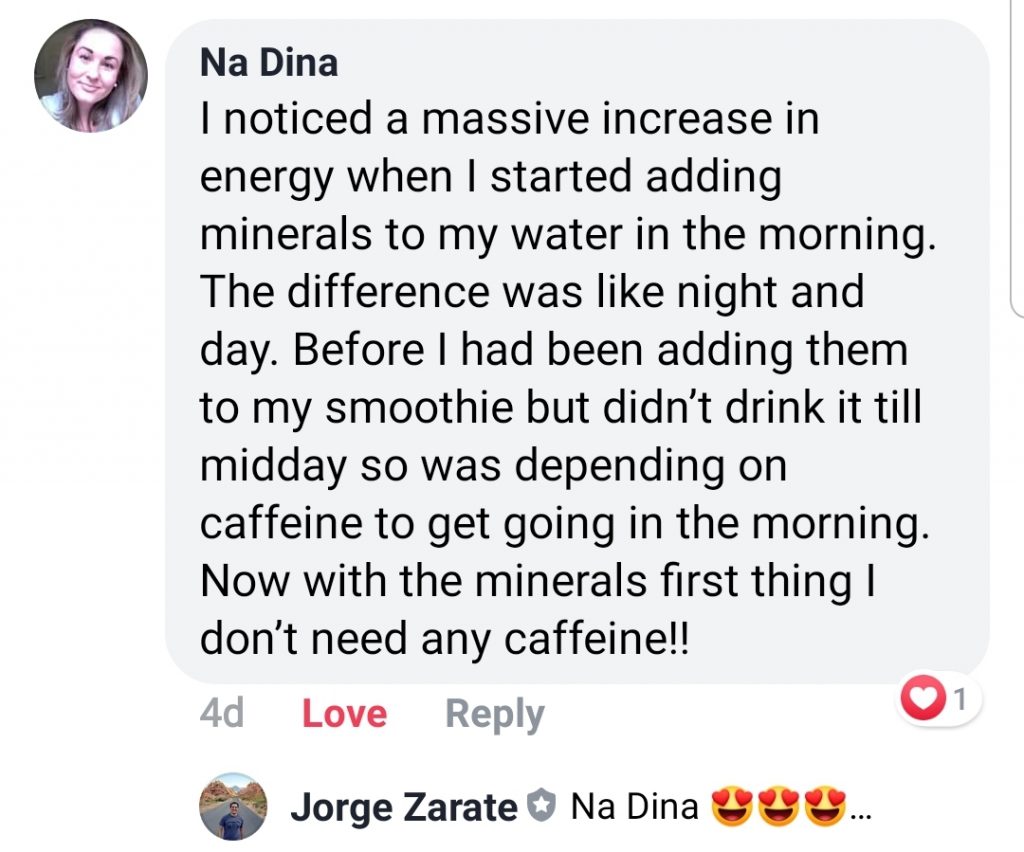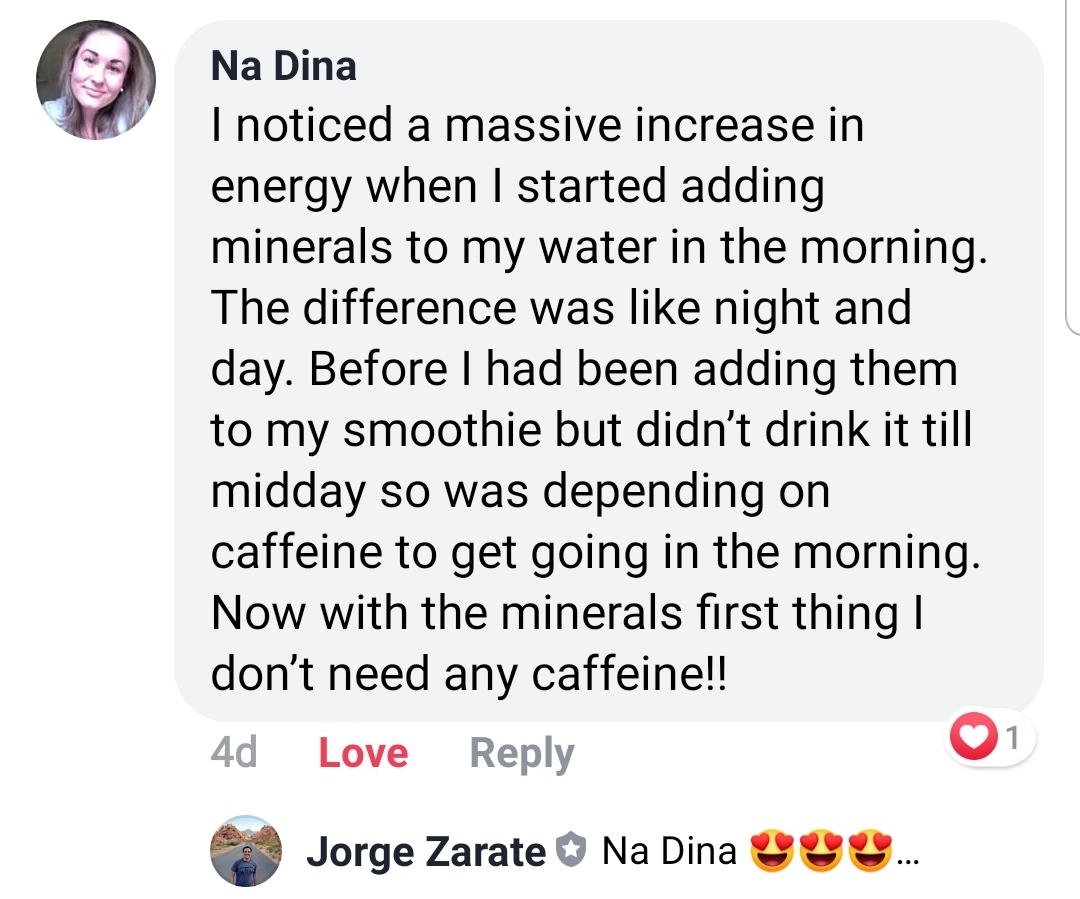 Stay tuned for the video on "troubleshooting and finding ways to get more energy"…
Also… below is a chart to help you figure out your starting point… and what to strive for…
You can download this by clicking "Download" below…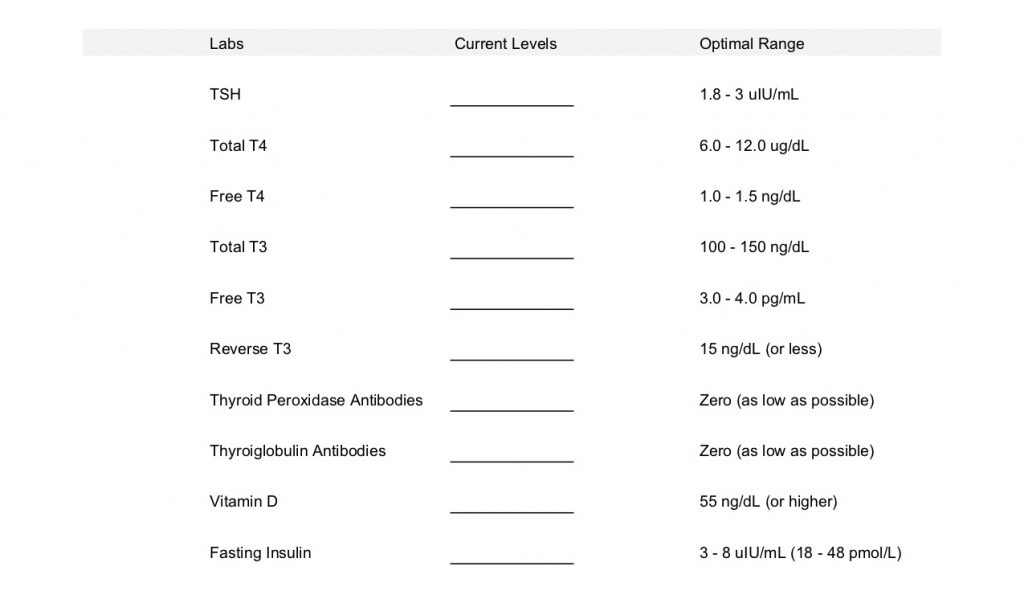 PS If you want to learn how to get more energy go through our Energy Bootcamp
---