When I started looking into wheatgrass I was looking for a way to get more energy, sleep better and lose weight…
I didn't really like to eat veggies back in 2012… the idea of drinking wheatgrass juice wasn't very appealing…
… but when you feel tired all the time, toss & turn all night, and feel miserable all the time, then you're open to trying just about anything…
This is what I looked like in 2012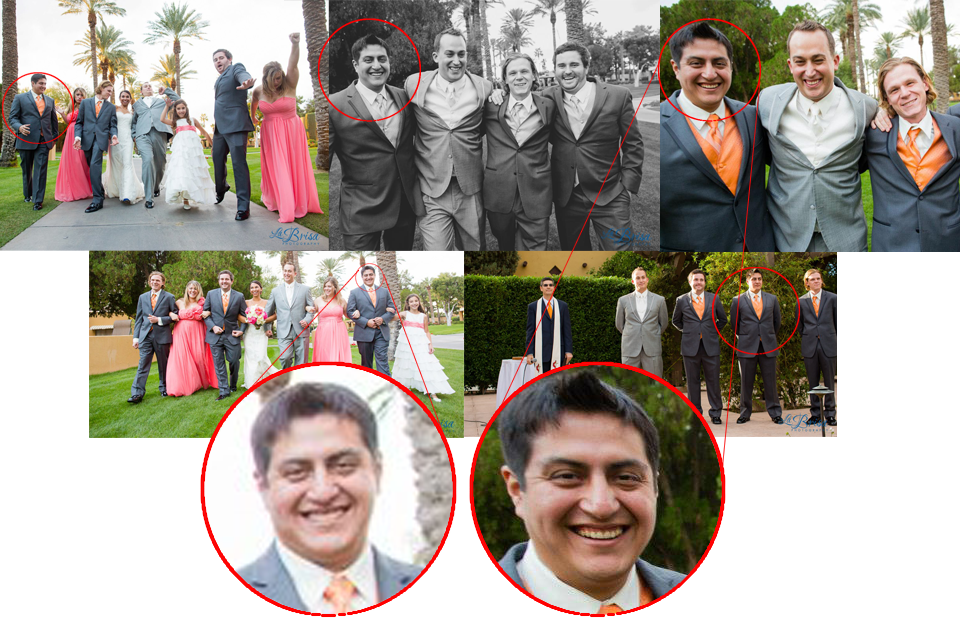 I felt like a whale when I took my shirt off…
I couldn't lose weight no matter what until I started looking into my diet…
One of the first improvements I made to my diet was to start drinking green juice (which is how I heard about wheatgrass.)
I started looking into wheatgrass as a way to nourish my body and address nutrient deficiencies, but then I came across something that completely changed everything for me…
Yes, wheatgrass was an amazing addition to my diet, but when I understood why it helped me, it literally changed the direction of my life… here's why…
I used to be so focused on "fixing" my thyroid thinking that was the key to getting more energy and losing weight, but then I found that what produces energy for you is not your thyroid… it's your gut flora!
This was such a breakthrough because I'd never heard of this before and it opened up an entire new topic to research that actually helped me get more energy…
I started to understand that one of the things I was getting from wheatgrass were minerals…
… and minerals are important to get more energy…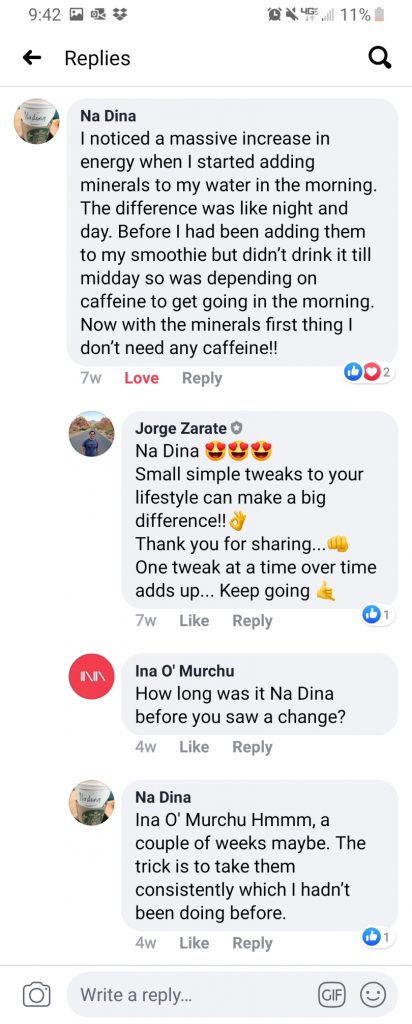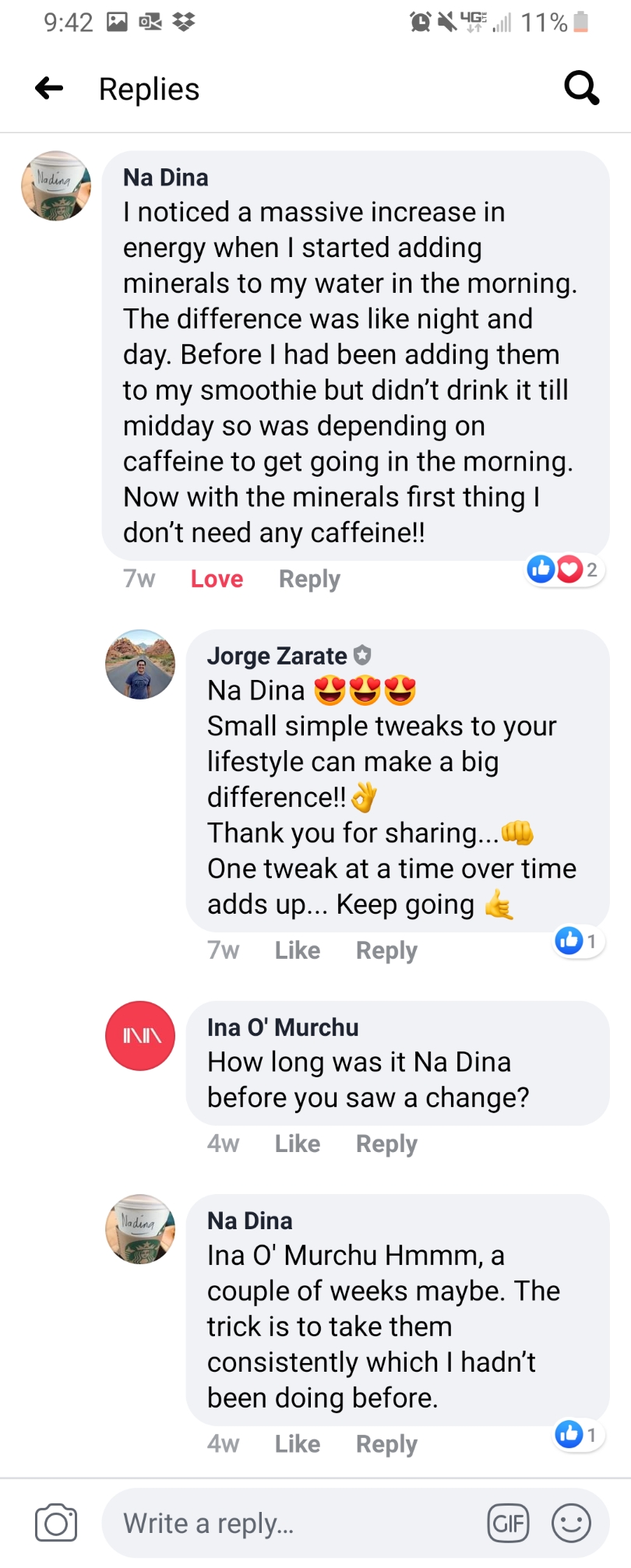 Although wheatgrass did help, what really helps to get more energy is minerals…
When I started adding minerals to my diet, I noticed a boost of energy…
Wheatgrass juice will give you minerals which is one of the reasons why people seek it out…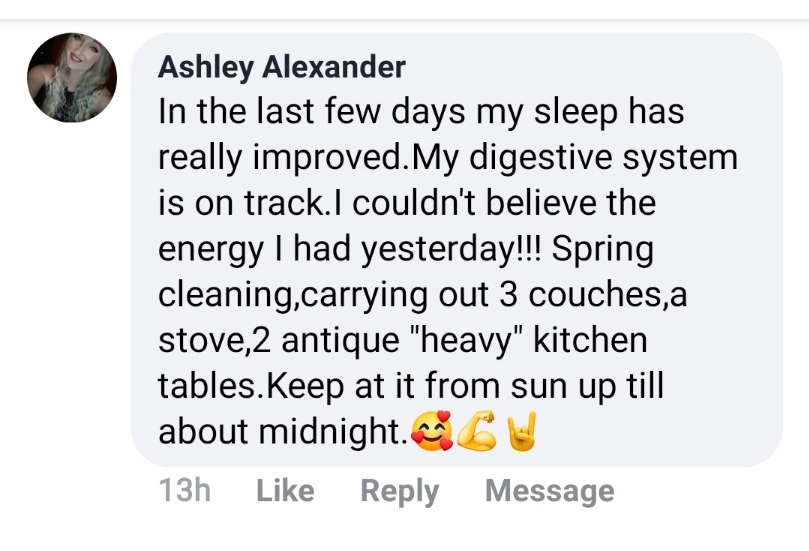 … and no, this doesn't meant that you're going to be drinking wheatgrass juice everyday… but you do need to be properly hydrated to get more energy and lose weight…
Also, minerals don't work in isolation… meaning that you can't just take minerals and expect things to change…
If you just have low energy, then sure, maybe minerals is all you need…
… but if you're anything like me, I had a hard time falling and staying asleep…
I had brain fog and anxiety…
… and my hair started falling off!
One thing I found was that my vitamin D levels were low…
So my body wasn't absorbing nutrients (a big reason why my hair started falling off)…
Part of this was because my gut was toxic…
I didn't realize that the food I was eating wasn't good for me…
I used to go out and eat with friends and didn't think much about the food I ate thinking that if other people ate it, then it should be fine…
… but I would get gas, bloating and constipation…
Felt miserable…
The food I was eating was wrecking my gut flora…
It made it almost impossible to lose weight…
Once I started changing my diet and improving my gut health, I started losing weight…
Now it's so much easier to stay lean and toned…
This is me 8 years after I started researching how to get more energy, sleep better and lose weight…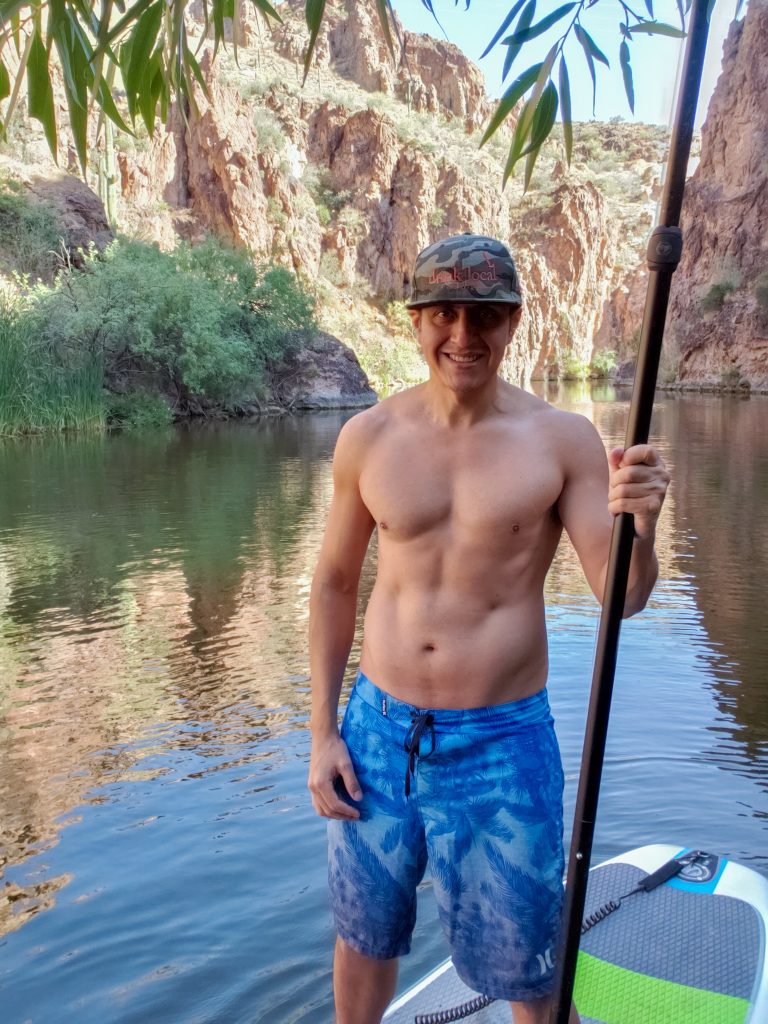 Better than wheatgrass is to learn how to nourish your body so you can get more energy and weight almost takes care of itself when you learn what foods to eat and what not to eat…
It has taken me almost 10 years to figure all of this stuff out, but I finally put together a 3 step process anyone can follow to get more energy and lose weight…
This 3 step process starts out with hydration… getting minerals into your body…
Wheatgrass is a good source, but if you have gas bloating or constipation, then you may not be able to digest and get the nutrients out of wheatgrass…
That's why I used minerals in liquid form…
When you combine hydration with improving your sleep, you'll notice your skin will start to glow…
Want us to help you get more energy and lose weight?
Join our Facebook group and download our Energy & Fat Loss Blueprint to learn how to get more energy and lose weight…